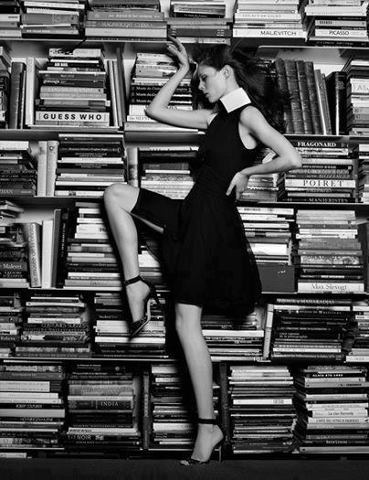 italiano /
I didn't think that a book could be read from so many different points of view.
Each point of view reflects its reader.
Each point of view corrispondes to the readers national culture.
We meet about once a month.
Israelians, Italians, French and sometimes an English. We don't have a German on board…We hope that Pascal, a Dutch , enthusiastic hiker, can join us.
So, we are in five or six.
It depends on the time, from the will and from the book.
Each one of us reads the chosen book in her language. Then we discuss it, strictly in English, sitting around a bright table  like our guest, Clemi. Israelian, in Itay from some time, she spoils us with salads well dressed with sesami, with salty pies and vegetarian soups.
All strictly "fat free".
She is now the soul of the book club of the Iwctr, after Stefania had to leave Trieste.
Different books, suggested from different people.
Books very succesfull in some countries and in Italy almost unknown _ at least to myself.
Books sometimes light, like "If only it were true" by Marc Levy, defined from Hanriette, with a "trenchant" opinion "annoing", sometimes more engaging.
"The Yacoubian Building" by 'Ala Al-Aswani _ wich I warmly suggest _  astonished our american friend, to far from the metiterranean mentality. She unfortunately returned to America. We miss her and her delicious carrot muffins.
"The book of Blanche and Marie" by Per Olov Enquist caused a diplomatic incident.
We had to take note that the French, Hebrew and English edition of "David Golder" by Nemirovsky contains , as preface, the novel "the Ball". In the italian version it is edited separatley.
"Family Carnovsky" by Israel Joshua Singer, forgotten brother of the more famous Isaac B., seduced all the readers.
It's a pity that Cathrine could not read it because in France does exist only the very expensive original edition. She decided, correctly, to save money!
Every month a different book: a great opportunity not only to  read, but also and above all to stay toghether and open our minds…Thanks to Clemi .
Enjoy reading!
The book list for year 2014
"And the Mountains Echoed" by Khaled Hosseini
"I was behind you" by Nicolas Fargues
"Don't Move" by Margaret Mazzantini
"The Hare with Amber Eyes" by Edmund de Wa
"The Year of the Hare" by Arto Paasilinna
"Fear and Trembling" by Amelie Nothomb
"Family Sayings" by Natalia Ginzburg
"The City of Joy" by Dominique Lapierre
"Twice Born" by Margaret Mazzantini
ti potrebbero interessare anche: