Umag, a small fishermen town in the very northwest corner of the Adriatic Coast of Croatia, offers plentiful culinary choices.
Located only few kilometers south of Slovenian border, it is one of the first coastal towns to pass when tourists flood Istria in summer.Many restaurants in the Old Town are on the water and offer beautiful views, but very few locals actually dine there.
That certainly says something.
The locals have their favorite spots and being married to an "Istriano" from Umag, I am delighted to share the locals' favorite spots of Umag and its vicinity with you.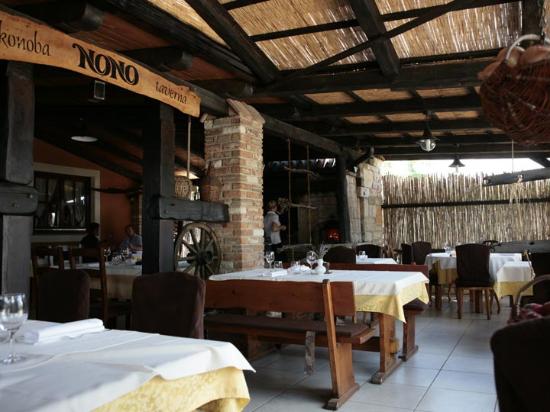 Konoba Nono is an absolute favorite and is located only 2 km outside of Umag in a village called Petrovija.
Specializing in Istrian specialties – tartufi, fish, seafood and meat, this family restaurant has its own little farm and there is plenty of room for children to play outside.
In addition to reasonable prices and a free WiFi, the customer service is absolutely outstanding.
The staff speaks Italian and English and they treat all their guests as their family. The website offers a lot of information: www.konoba-nono.com.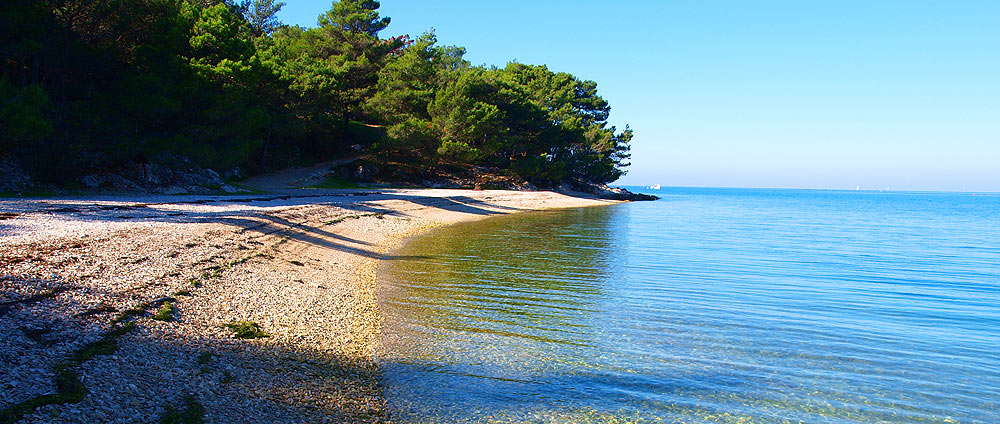 Toni, a family restaurant in Savudrija, about 7 km from Umag, specializing in fish and seafood, is another favorite.
Their fish, just like Nono's, is always fresh and the choices of the day are presented at your arrival.
The prices are also very reasonable.
Toni lacks a website, but the address is  Siparska 8, Savudrija 52475, Croatia and the phone number is +385 52 759 570.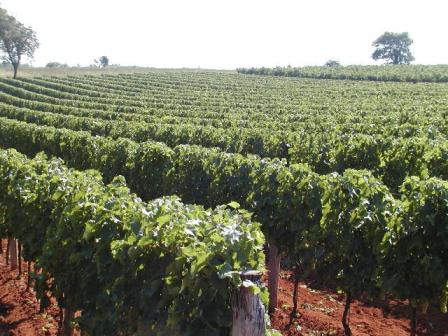 The last favorite is another family restaurant, specializing in Istrian specialties, primarily meat.
Its name is Konoba Morgan and it is located about 12 km from Umag near a small village of Brtonigla.
The restaurant is settled on a hill, in the middle of wine region.
When dining outdoors, the view of the vineyards is beautiful and calming.
The family that runs the kitchen follows strict traditional recipes when preparing their meat dishes and only Istrian specialties can be found on the menu.
The service is not as good as you may experience at Konoba Nono, but the view and the food will certainly make up for it. To visit the website, go to: www.konoba-morgan.eu.
Croatian currency is kuna, but most of the restaurants accept major credit cards and debit cards, so exchanging money may not be necessary.
Buon Appetito.
Thanks to Jana
ti potrebbero interessare anche: