italiano /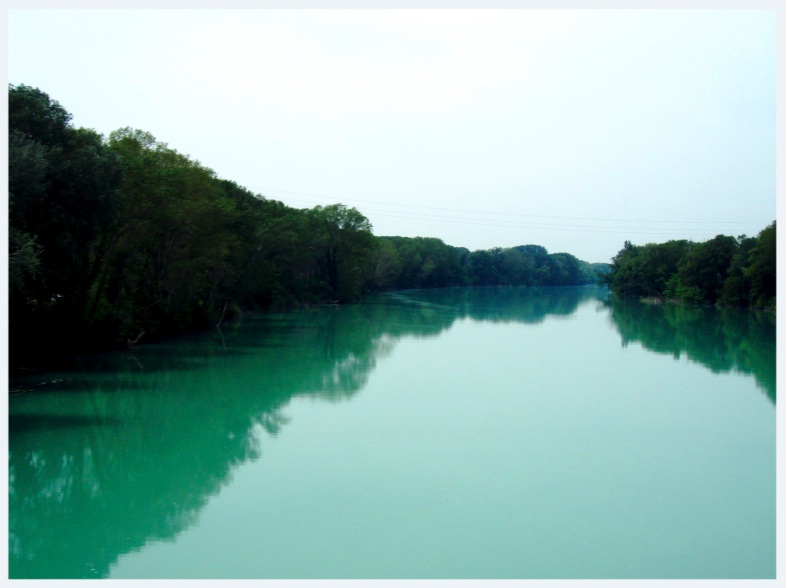 Today's weather forecast is just perfect for an outing 
…
… so get everybody moving and in the car and head towards Grado, for a walk and a picnic at the Isola della Cona inside the Regional Natural Reserve Foce dell'Isonzo.
Don't panic :-), we do have a culinary tip for the picnic, too: the traditional club sandwich for the whole family.
The place is amazing. A whole lot of pure nature to be discovered! The natural habitats are a unique place for the observation of the flora and fauna and for birdwatchers, but not only … Just park your car and unwind.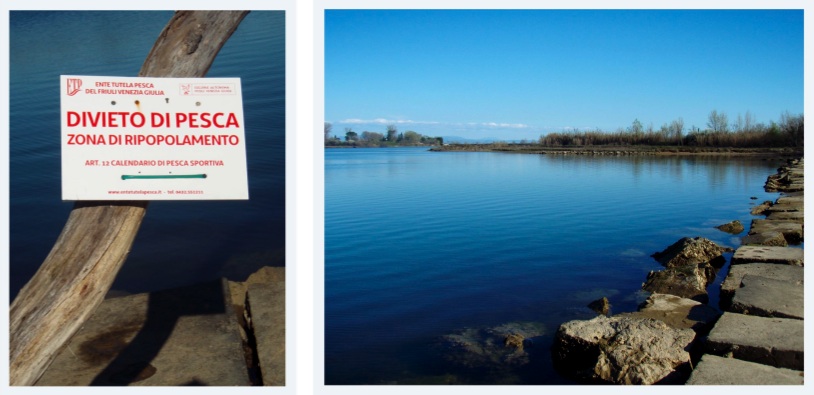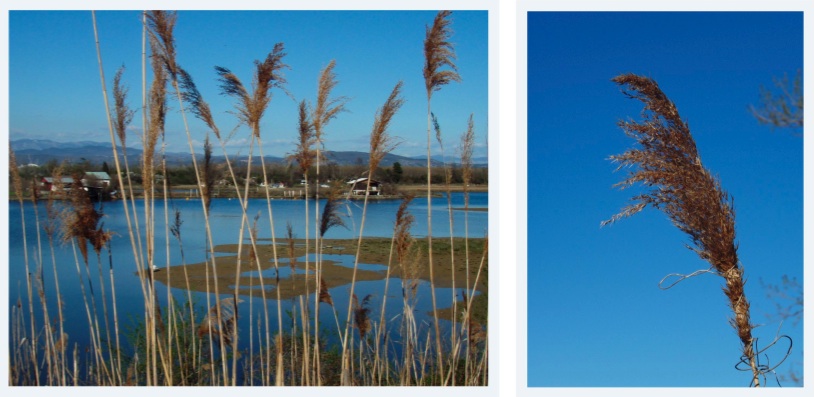 The Reserve's visitor centre is now open from 9.00 a.m. until dawn.
Isola della Cona
34079 Staranzano (GO)
Tel. +39 333 4056800
e-mail: inforogos@gmail.com

And here's our culinary tip to make your trip even more enjoyable: a home-made club sandwich for a break on the beach
Ingredients: for 8 pieces
8 slices of smoked bacon
12 slices of sandwich bread
3 tomatoes
1 small lettuce (romaine, iceberg)
8 slices of smoked turkey breast
100 gr of mayonnaise
sticks
Preparation:
Fry the bacon in a non-stick pan on medium heat for about 4 minutes each side, leave on kitchen paper to dry. Cut the sandwich bread diagonnally in order to obtain 24 triangels. Toast slightly and keep aside. Wash and dry the lettuce leaves, wash and cut the tomatoes into slices. On a flat surface prepare 8 bread triangles. Spread with some mayonnaise, add one lettuce leaf each, 2-3 tomato slices and half slice of turkey. Cover with one more layer of bread, spread some mayonnaise, lettuce, 2 tomato slices, half slice of turkey and the bacon. Cover with the remaining triangles and fix with the sticks.
ti potrebbero interessare anche: