When we were still abroad and came back to Trieste as soon as school ended, to spend a long Summer here, every year there was the same question: How to keep the girls busy, help them make Italian friends while having fun?
That's how we discovered there's a whole lot to do for kids, Summer courses and camps and workshops especially created for them, from sports to art to languages… For sure there's something suitable for your child, too …but hurry up with enrolments, some courses fill up quickly!
SPORTS:
SAILING…
Sailing Clubs in the city centre: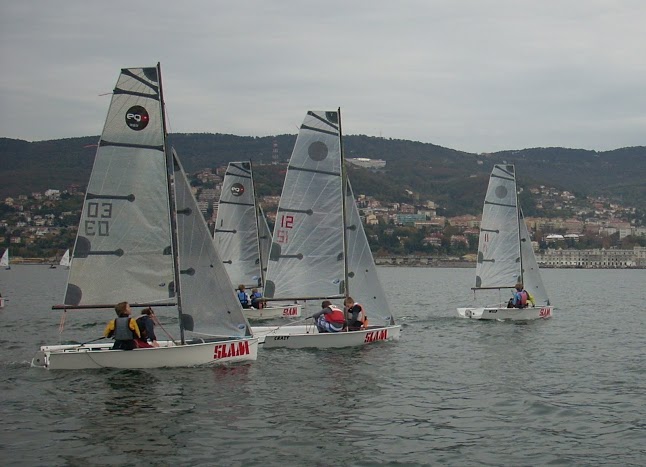 Yacht Club Adriaco  the oldest sailing club of the Adriatic
Molo Sartorio – 34123 Trieste TS
Courses: 555 FIV, Optimist
Lega Navale Italiana Trieste: the only site in this province to have been given the Blue Flag, an eco-label awarded to beaches and marinas for its environmental quality.
Molo F.Lli Bandiera – 34123 Trieste TS
Courses: Optimist
Società  Triestina della Vela  founded in 1923 and since then promoting sailing traditions in Trieste.
Pontile Istria – 34123 Trieste TS
Courses: 555 FIV, Equipe, Laser, Multiscafi, Optimist
Towards Barcola:
Società Velica di Barcola e Grignano ..this society organizes the famous Barcolana
Viale Miramare – 34135 Trieste TS
Courses: 555 FIV, Laser, Optimist
Along the coast in Sistiana and Duino:
Società Nautica Pietas Julia  a renowned club with a long tradition_ founded in Pula in 1886 _further to sailing courses they offer kayak as well 
Loc. Sistiana Mare – 34019 Duino Aurisina TS
Courses: 555 FIV, Optimist
Circolo Velico Duino the sailing school at Duino marina
Duino – 34011 Duino TS
Courses: 555 FIV, Altre derive, Tavole a vela
If you don't live in Trieste: the 'sea college' at the scuola vela Tito Nordio known as Hannibal in Monfalcone,
TENNIS  AND NOT ONLY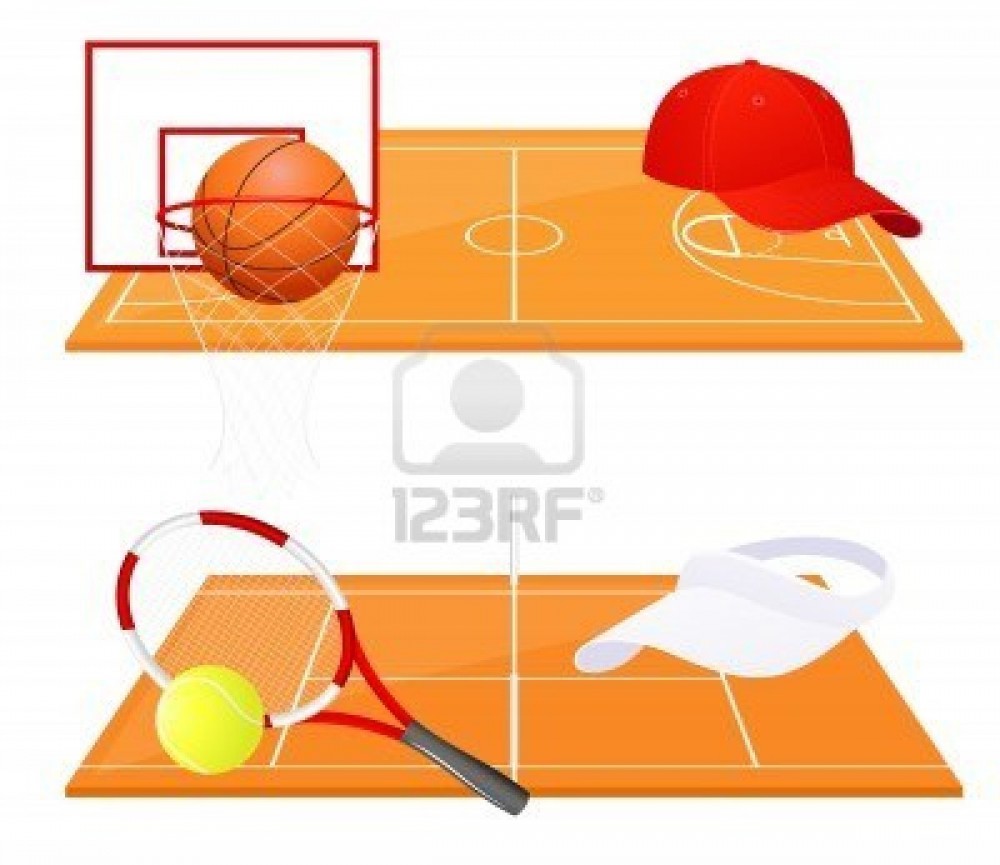 at  TENNIS CLUB TRIESTINO  in Padriciano… SUMMER CAMP 2013 …a lot of fun playing tennis, soccer, athletics, basketball, table tennis and much more, under the guidance of coaches from the tennis and basketball federations
from 8 am to 5.30 pm … or half day at a reduced fee
(tennis lessons in English available)
HORSEBACK-RIDING :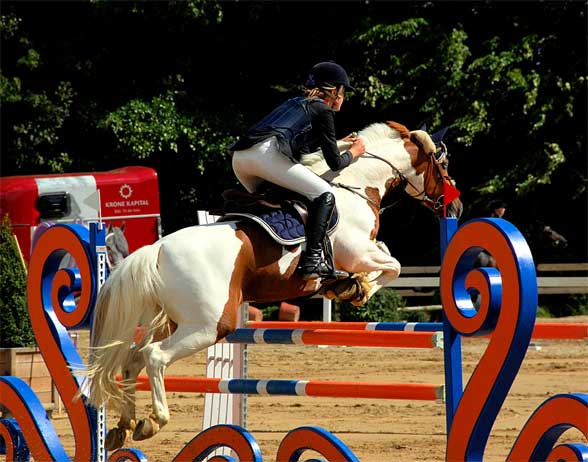 SUMMER STAGE at the CIRCOLO IPPICO TRIESTINO  in Opicina
learn all about horses and their habits and daily needs during a full-immersion of one week
E ' QUI CAMP ! Summer at EQUILANDIA . At the "Scuderia da Pepe" in Rupinpiccolo, for children aged between 6 and 12. Places are limited to 24 per week, 2 of which for disabled children (special needs and personal accompaniment must be agreed in advance). Participants will learn all about all horses and horsecare.
SNORKELING  :

Settimane blu a Miramare
Sea-watching for children aged 8 and above in the protected area of Miramare, to learn about the marine life in the Gulf of Trieste
A full immersion into nature!
from Monday to Friday
For bookings: 040 224147 int. 4 (Mon-Fri 2,30 to 4,30 pm)
ART & MUSIC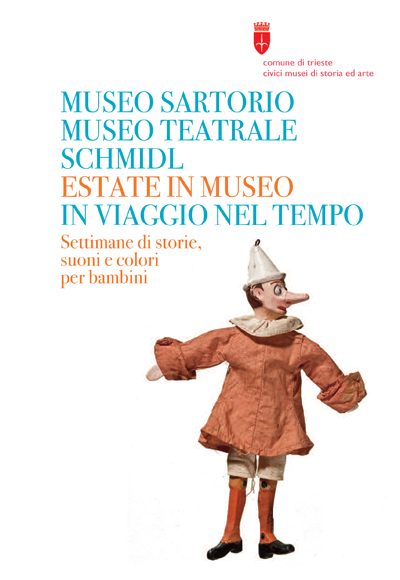 SUMMER WORKSHOPS AT TRIESTE'S CIVIC MUSEUMS  :
At the SARTORIO MUSEUM and the THEATRE MUSEUM …. STORY SOUND AND COLOUR WEEKS. For the first time the museums open their doors for a whole week of fun, art, history, theatre and music….games and workshops for children aged 6 to 10. Through a surprising trip through the rich collections of the two museums children will discover 19th century Trieste.
At the REVOLTELLA MUSEUM  creative workshops and courses about art history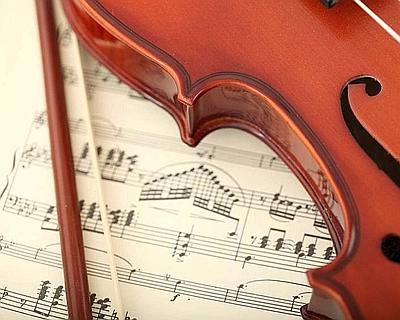 SUMMER CAMP WITH MUSIC  for children aged 6 to 14, organized by the ACCADEMIA LIRICA S CROCE , weekly camps from June 10th to July 5th.. This year courses are held at MIRAMARE CASTLE (reception at the stables). Children will learn about singing, acting, breathing, moving on stage, opera singing… The concerts will be held in the prestigious throne hall of the castle. There will be guided visits to the castle and the park by Wwf.
Contact: info@accademialiricasantacroce.com or mobile 347 1621659
ti potrebbero interessare anche: